Isn't it nice to know that when we get down, unmotivated, or feel passionless, we can always think about incredibly
inspiring women
, who have, probably at some time or another, felt the same way at some point in their lives?
Here are some of my idols. Through their writing, music, art, film making, movie performances, designs, or poetry, each have affected my life in some positive way...sparked in me a new perspective on life and it's details. Of course, I include my mama and late grandma in this group too. :) I find it very important to have strong women to look up to.
Who are some of your idols?
There came a time when the risk to remain tight in the bud
was more painful than the risk it took to blossom.
-Anais Nin


I always try to balance the light with the heavy -
a few tears of human spirit in with the sequins and the fringes.
-Bette Midler


I don't want to live in a culture of despair.
I'd like to live in a culture of hope.
-Natalie Merchant


I am pretty fearless, and you know why? Because I don't handle fear very well;
I'm not a good terrified person.
-Stevie Nicks


I really love music, and having a creative outlet
is really the best thing you can do for yourself.
-Edie Brickell


I'm of a fearsome mind to throw my arms around every living librarian who crosses my path,
on behalf of the souls they never knew they saved.
-Barbara Kingsolver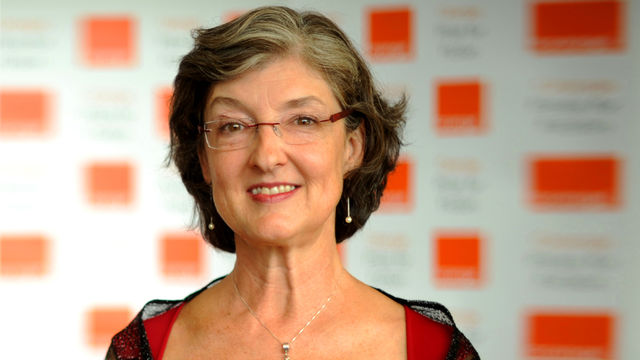 You can't erase who you are. You can't erase what you know.
-Sandra Cisneros


Each day offers us the gift of being a special occasion if we can simply learn that as well as giving,
it is blessed to receive with grace and a grateful heart.
-Sarah Ban Breathnach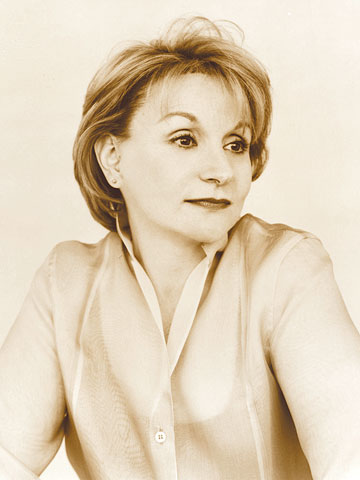 Never fit a dress to the body, but train the body to fit the dress.
-Elsa Schiaparelli


Things usually make sense in time,
and even bad decisions have their own kind of correctness.
— Miranda July


"The sky is so heavy when I could be...brave."
-Karen Peris of the Innocence mission


The only thing I know is that I paint because I need to,
and I paint whatever passes through my head without any other consideration.
-Frida Kahlo


I never regret anything.
Because every little detail of your life is what made you into who you are in the end.
-Drew Barrymore


"Girl you are rich, even with nothing, and you know tenderness comes from pain..."
-Sade


I am all the ages I've ever been.
-Anne Lamott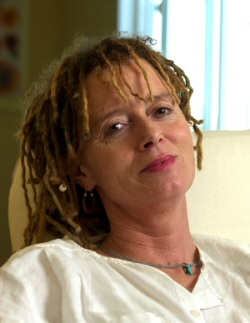 No, I don't know these ladies personally, (though I did
spend some time with Drew
a couple of summers ago);) but I love what all of them have done with their lives, and whether or not they're still alive or have already passed on (Frida, Anais, Elsa), they continue to inspire me!
All images via google.